IBM i PCL to Adobe PDF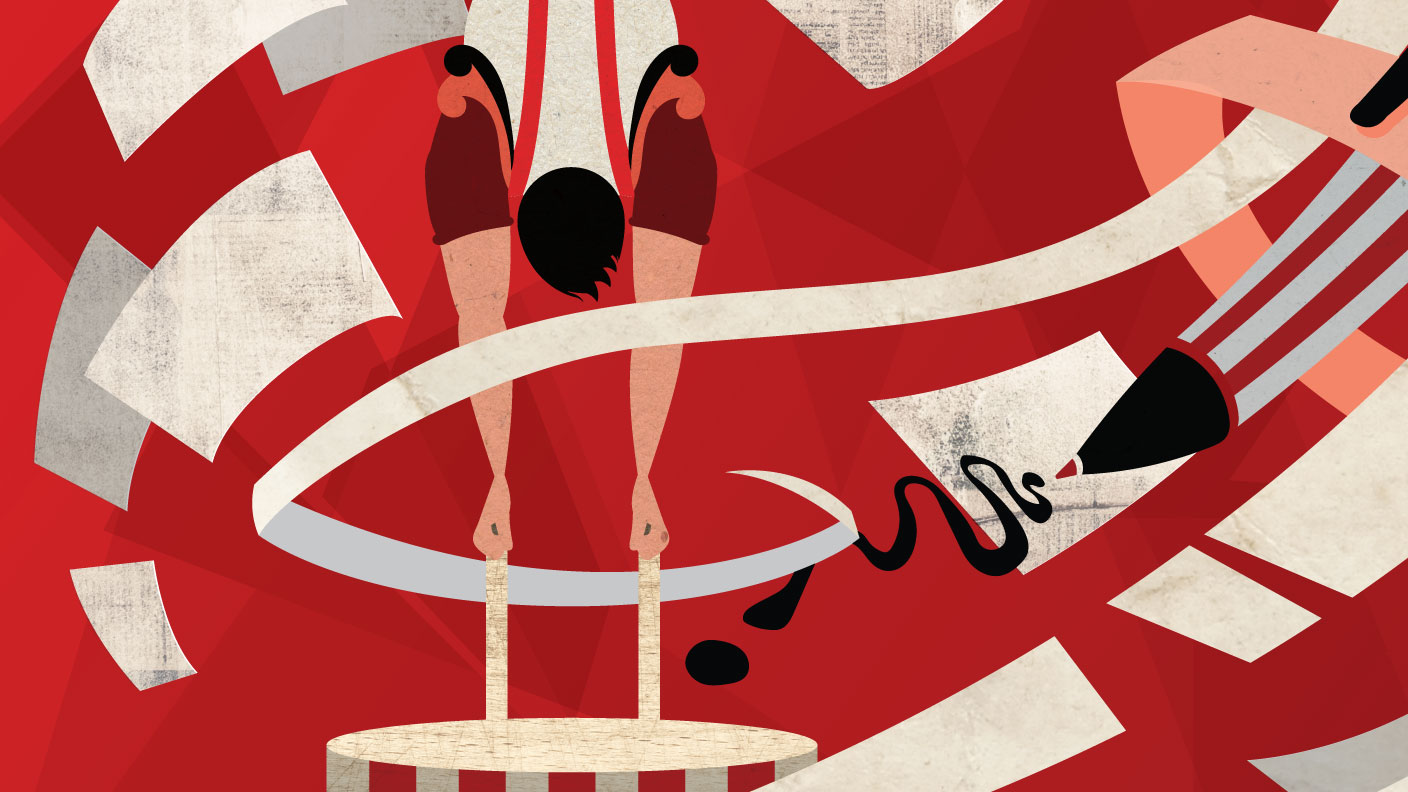 iPDF is a native IBM i solution that converts standard print streams to digital PDF
IBM i, AS400, AS/400, iSeries, i5, Power, System i - many names for the platform that we love and trust. IBM i's heritage and strategic innovation point to a bright future for this strategic server that continues to support organizations in almost every industry around the world. This platform has envolved into the modern and powerful Power Systems utilizing the IBM i OS. Printing requirements have also envolved into modern digital documents that can be stored and retrieved electronically.
iPDF is a IBM i native PCL to PDF converter for Spool Files that converts standard HP Laserjet output (PCL) into the popular Adobe Portable Document Format (PDF). Much more than a simple conversion tool, iPDF enables report distribution, PDF document archival and retrieval, bursting, sorting and outputting COLORED PDF reports and custom business forms in the open PDF standard where they can be easily viewed using the free Acrobat Reader.
iSeries PCL to PDF parses through the PCL and converts all of the elements to PDF format so all the functionality that is typically available for viewing and processing PDFs with Adobe Reader and Adobe Acrobat is supported. These PDFs can be compressed and emailed, downloaded from the Internet, posted to a website or electronically archived. The PCL to PDF converted PDF files are compressed and intelligent, making file sizes smaller and the text searchable. PDF archival and retrieval is easier too.
By automatically converting PCL to PDF, users can store or post these popular and intelligent PDF viewable documents in digital format. Combine iPDF with the iMail native email module from our friends at inFORM Decisions to provide seamless and automated distribution of reports, forms and databases. Users attach and distribute forms, reports and database files in popular formats including Adobe PDF, TEXT, EXCEL, HTML, RTF, ZIP, TXT and PCL. Having a native iSeries PCL to PDF converter is an important building block to IBMi forms solution providers attempting to provide a truly enterprise-wide e-document solution. With inFORM's products, users can send, open, view, search, archive and retrieve (from a web browser) converted documents, such as invoices, purchase orders, statements or any other business form. Senders are no longer limited to sending print documents, and recipients have far more latitude on how they view and process their forms, checks and reports.
Key Benefits of iPDF:
Rapid automatic electronic distribution of all enterprise documents
Auto-burst and route an entire spool file or selected portions, to multiple recipients and devices in real-time
Usable with all IBM i/Power Server accounting/ERP solutions or software applications that generate a spool file
Native conversion leverages the power and security of your IBM i investment
Eliminates the need to download to a PC or secondary server
Provides more security and faster processing of documents and reports
PDF documents are text conversions so all text is searchable
Fully automated processing, there is no need for any manual intervention
IBM i users and developers can integrate iPDF into in-house software solutions using available APIs
iPDF integrates with other companion modules to provide the ultimate distribution tool through fax, email, the IFS (Internal File System), or an external server repository for private secured convenient retrieval
---
---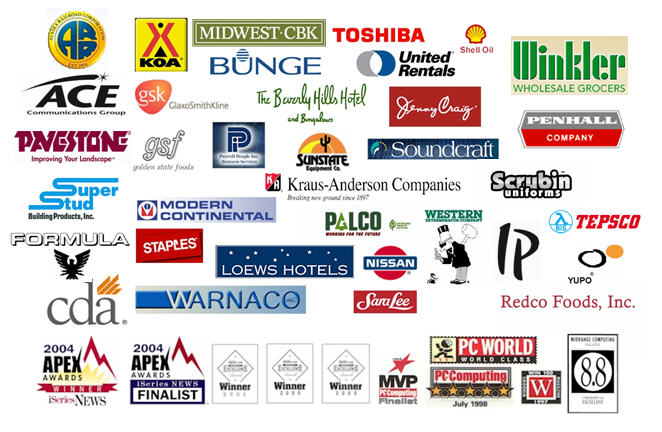 © 1994 - iseriespdf.com; All Rights Reserved.